Boris Eloi Dutilleul
Boris Éloi est un peintre déconcertant, de par ses multiples contraventions aux règles académiques, il semblerait malgré quelques tentatives vers l'hyperréalisme voire le surréalisme être plus proche du courant du réalisme magique.
« Le réalisme magique est une appellation utilisée, pour rendre compte de productions où des éléments perçus et décrétés comme « magiques », « surnaturels » et « irrationnels » surgissent dans un environnement défini comme « réaliste » Ainsi la réalité reconnaissable ou l'univers familier deviennent-ils le lieu naturel et non-problématisé de manifestations paranormales et oniriques. Vers un nouvel imaginaire de l'autre ? » 
| | | | | | |
| --- | --- | --- | --- | --- | --- |
| |   |   |   |   |   |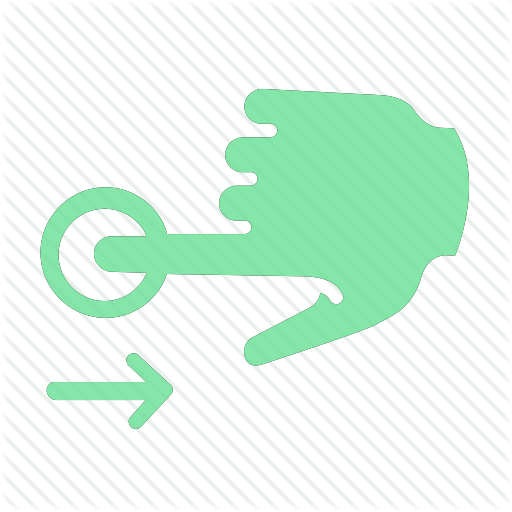 Boris Eloi: The Secret Power of Images
The paintings shown are representative of the artist's current wave of inspiration. His work, which is inspired by mystical realism, has been lauded by, among others, the writer Thomas Owen in art criticism essays that he published under the pen name of Stéphane Rey. Boris Eloi celebrates the sense of the paradox by creating oil paintings in black and white, thereby showcasing his mastery of light.

About Boris Eloi
In a quasi analogous manner, my world does not live in action, it does not celebrate movement. We are here immersed in a universe that does not express anything directly, or more precisely, one that is surrendered to a sort of near immobility, a "slow motion" inasmuch as when I paint, I do not depict life nor bear witness to what I see. This is clearly "where" "My desire to be" comes into being and exists.

I never surrender its art to the real, but project it as a whole in that vital function, preserved from the world which consists of "being a unique individual." Deciding about his life and presiding over the fate of his art. 
Boris Eloi's artistic journey 
Boris Eloi has for more than thirty years been trying his hand at art as a self-taught artist, improvising portraits, sketches and landscapes according to the principle of glass painting. This is a rather risky technique however, because it consists of drawing the world backward first, as if from the interior, in order to be able to restore it subsequently to its full formal majesty.
?His is an audacious and playful approach, corresponding to the first stage of a long journey that can be said to be one of initiation. All the more so as, going from painting on wood, then on canvas, and on to large formats, Boris Eloi has always been keen to cultivate the mystery of his turbaned characters and semi-nude women, through settings where time seems to have been suspended, or where different signs suggest that occult powers could be at work behind the images. 
This chosen path that aims at refining the narrative and the depiction, has led Boris Eloi to a profound pictorial change: black and white, and the entire range of grey in between, dominate the paintings focused on the female body, fragmentary visions of which impose their permanence – a vein that would be wrongly characterised as hyperrealism, to the extent that the artist delights in distorting anatomical verities, and then to introduce, quite recently, motifs suggesting that the model was part of an enigma. A skewed strategy, that can be qualified as "magical realism," to the extent that these subtle distortions nourish the taste for mystery cultivated by Boris Eloi, a remarkable painter in that he manages to put the beholder of his works in direct communication with certain pre-existing secrets of our lives on the surface.